Bahamas - Eleuthera
Crystal clear water, large beautiful beaches with no one on them, complimentary sunrise and sunsets daily, friendly people with no crime, great food, undeveloped and laid back atmosphere, wonderful climate, one hour from Florida with 3 airports on an island about 180 km long and mostly narrow, with lots of vacation rental homes and a few small boutique hotels. This is paradise re-defined.
Beaches
Not just a few great beaches, but an Island full of beautiful beaches with no one on them. When you think of beaches, it is not like Europe or the East or West Coast of the United States, these are truly world class beaches with virtually no one on them.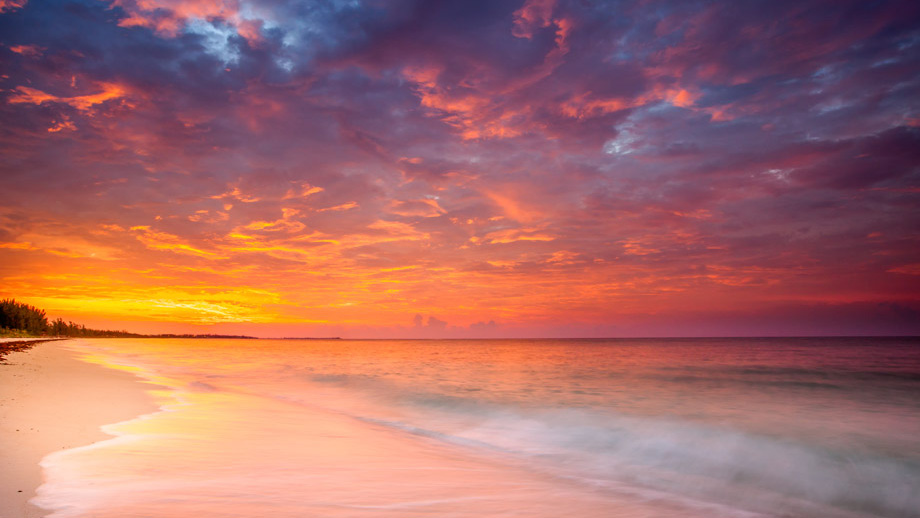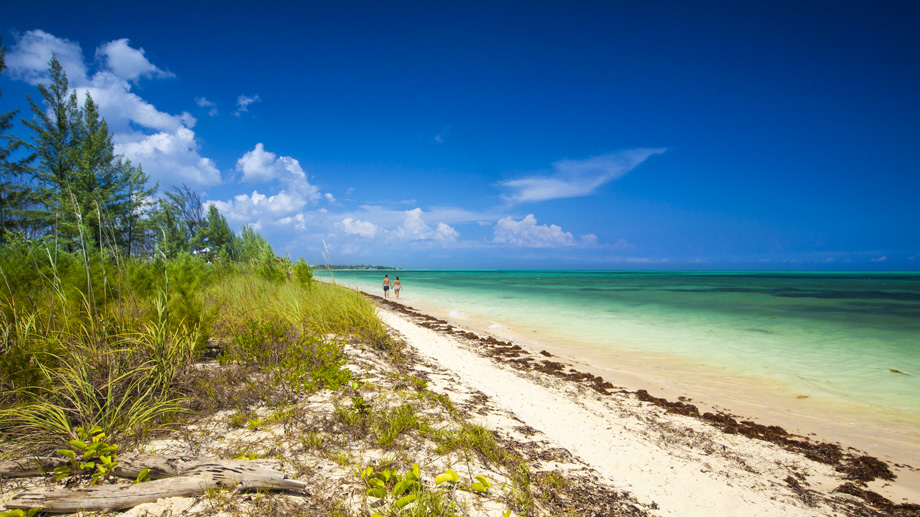 Shark Diving
Shark diving will be experienced in two ways: with food or without to show the different behaviors among resident sharks. We understand that some divers reject the feeding of sharks, however, sometimes it is needed to show the respective behavior. Also, there is a right way and a wrong way to feed them. The right way is the 'simulated carcass feeding' approach, which is commoly known as a chumsicle. This form of feeding allows divers to freely swim among sharks, as well as the sharks to follow their natural feeding hierarchy. We primarily encounter two species: the Caribbean reef shark, and the blacktip sharks.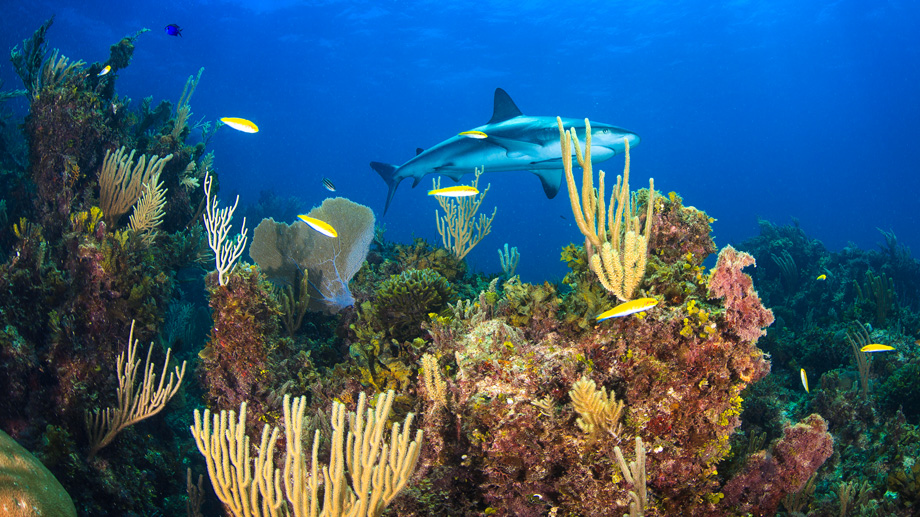 Hotel
Although there are plenty of rental homes available on the island we like to stay close(r) to the dive shop, and suggest the 'Cape Eleuthera Resort & Marina.' A condo development & marina located on the south end of Eleuthera's most western tip. Condo rentals and a very nice marina if you happen to come by boat, located 15 minutes by car from the dive shop at Davis Harbour Marina, called 'Oceanfox.' Currently the restaurant is run by Pascal which is located among the condos.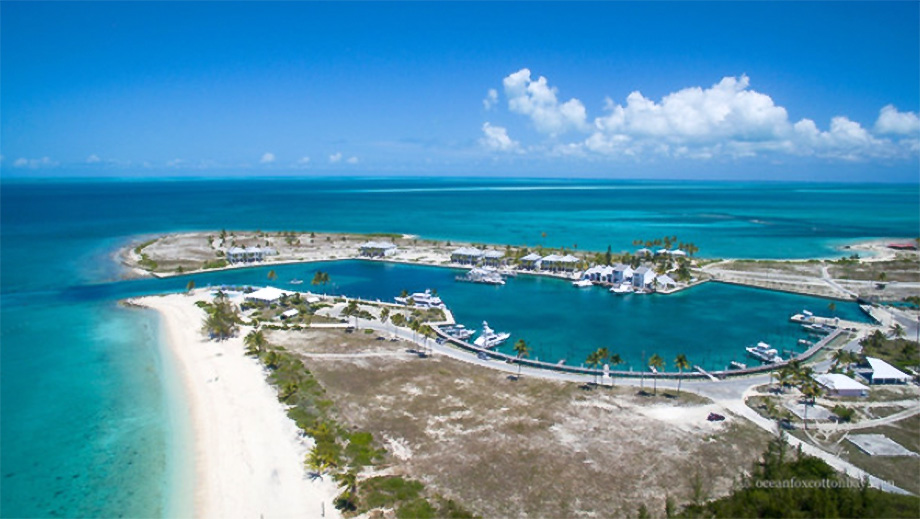 Typical Course Day
0700: Breakfast
0830: Meeting at the dive shop
0900: Diving & snorkeling with sharks
1400: Back at the dive shop
1730: Lectures
1930: Dinner
How to get there
Eleuthera has three airports that are serviced by several airlines from a number of cities in Florida. Probably the most convenient one is a one-hour flight from Miami. Upon arrival you pick up your rental car and drive along Eleuthera's beaches down to 'Cape Eleuthera Resort & Marina.' For further information about travel arrangements, contact our office.