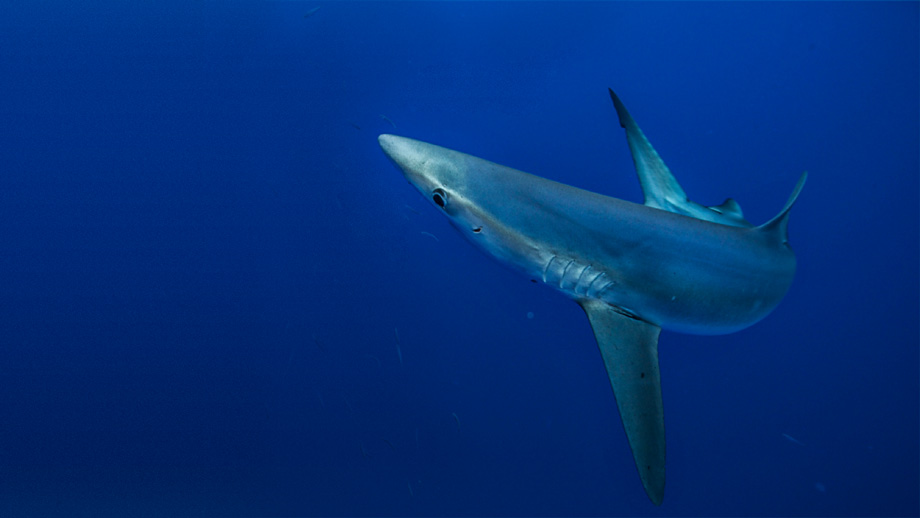 The Azores
A hardly known shark destination in the middle of the Atlantic is the island group of the Azores. Nine main islands, most of with volcanic origin, form this little speck on the mid-Atlantic ridge. The Azores, one of the two autonomous regions of Portugal, can be reached by air from Lisbon within 3.5 hours.
Pico Sport
The Shark-school™'s base of operation is located in the little town of Madalena on the island of Horta, where PICO SPORT, the partner for this workshop, has its home port. Participants live either in very comfortable little apartments or small hotels.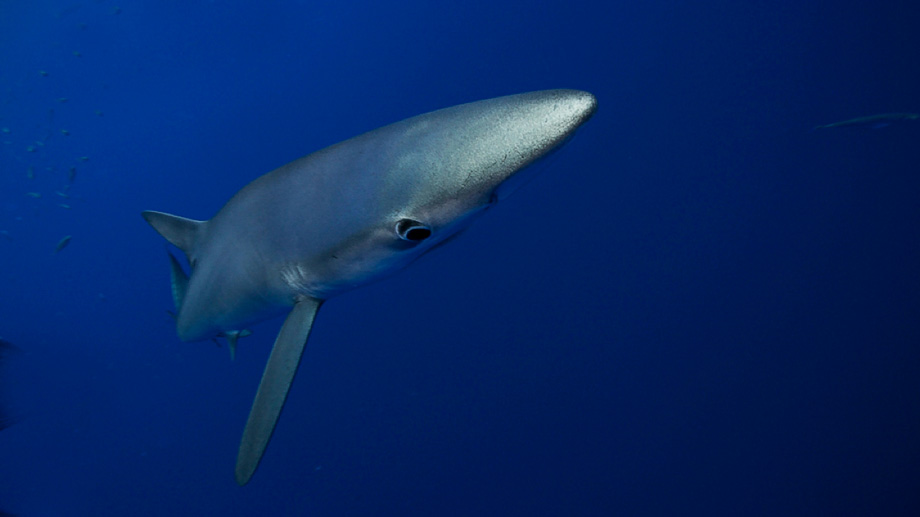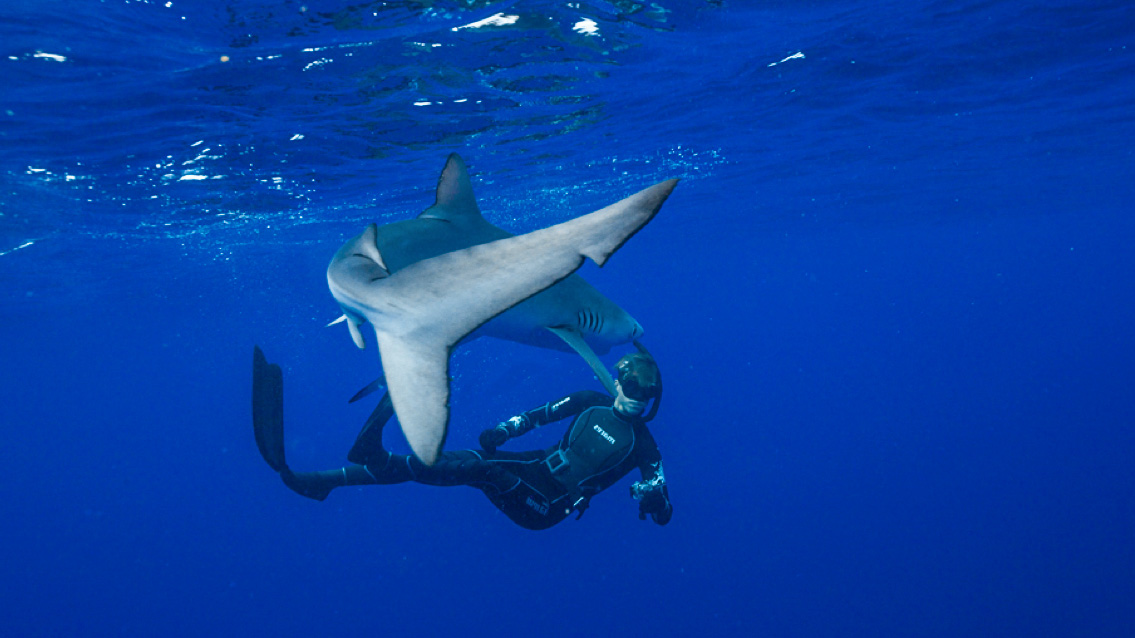 Diving
Dive destinations are reached by Zodiacs within 1.5 hours "in the middle" of the ocean. Depending on shark appearance, we may have to chum for a while to bring them in. No food will be in the water once we drift dive with the sharks since our sole presence will be enough of an attractant to them. Blue sharks are ideal for all type of interaction exercises since it is a typical open ocean species with a relatively low hesitation threshold. The other species that might occasionally join in is the mako shark. But despite its curiosity, the mako shark is less suited to work with.
Workshop
Since the weather will be the main factor when diving in the open ocean, this workshop is more "expedition style" than any other workshop with SharkSchool™. Nevertheless, during the summer months, the weather is mostly predictable. The workshop's lectures will be held later in the afternoon or early evening hours at the local school in Madalena.
Whales and Dolphins
Besides sharks, we will encounter whales and dolphins as well.
Azores's Motto:
"Antes morrer livres que em paz sujeitos"
"Rather die free than live subjugated"