Bahamas - Eleuthera
Eleuthera is known for its crystal clear water, vast, beautiful beaches (you rarely see another person) and incredible sunrises and sunsets. The island can be reached with a 40-minute flight from Florida. Eleuthera is also the place where we decided to run our Shark Education & Research Center (SERC).
Beaches
World-class beaches with virtually no one on them surround this island.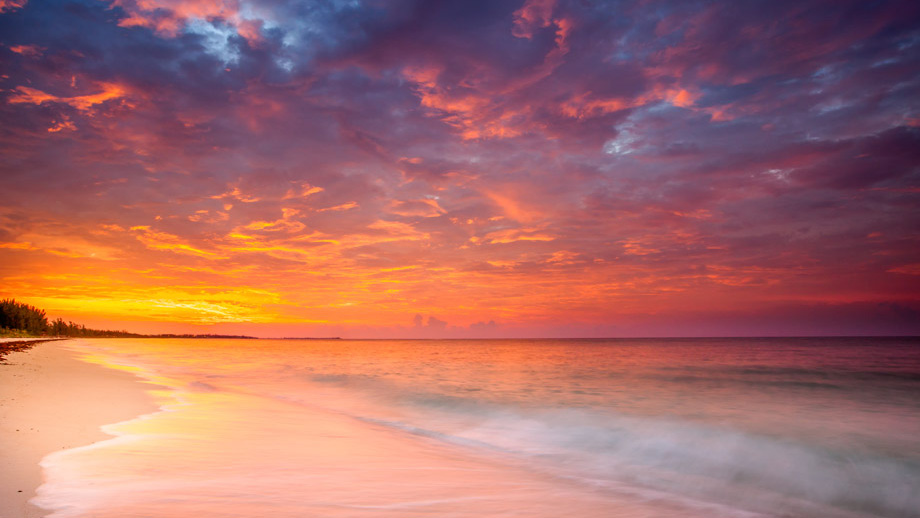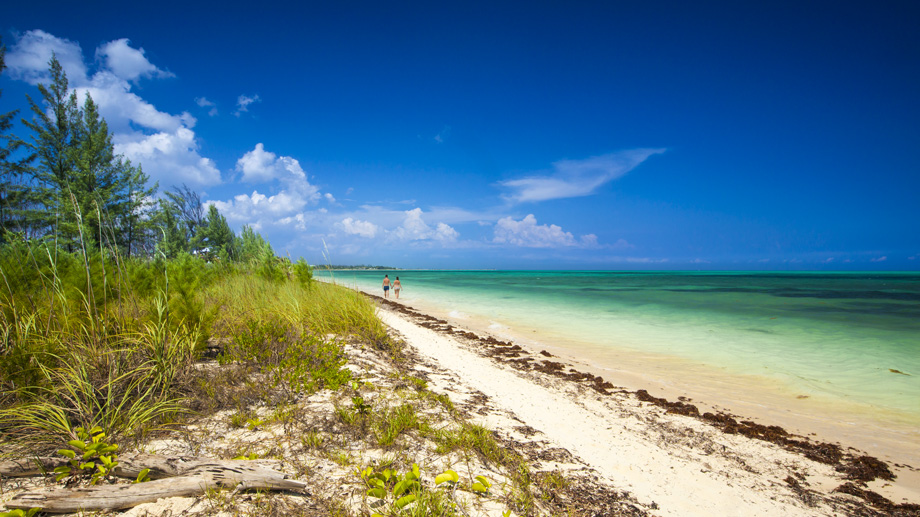 Shark Diving
Shark diving will be experienced in two ways: with bait or without it to show the different behaviors among resident sharks. We understand that some divers reject the feeding of sharks, however, sometimes, it is needed to show the individual behavior, but we only offer minimal amounts (more like treats). Still, there is a right way and a wrong way to feed them. The right way is the called "simulated carcass feeding," which is commonly known as a "chumsicle." This form of feeding allows divers to freely swim among sharks and observe up close how they create their natural feeding hierarchy. We primarily encounter the Caribbean reef shark, a species that is "made for interaction."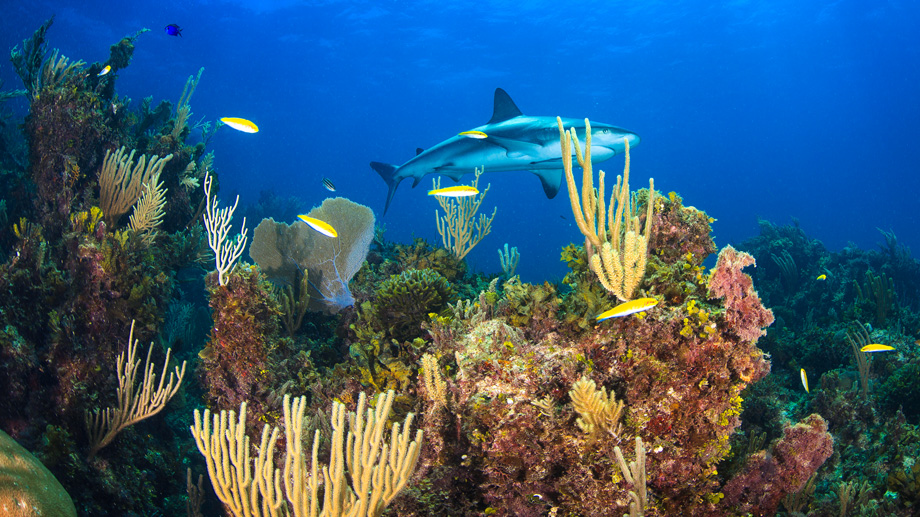 Hotel
Although there are plenty of rental homes available on the island we like to stay close to the dive shop at the 'Cape Eleuthera Resort & Marina,' and suggest you book our package that includes rooms at the resort. 'Cape Eleuthera Resort & Marina' is a condo development located on the south end of Eleuthera's most western tip. The dive shop 'Oceanfox' is located on the facility and in walking distance from the condos.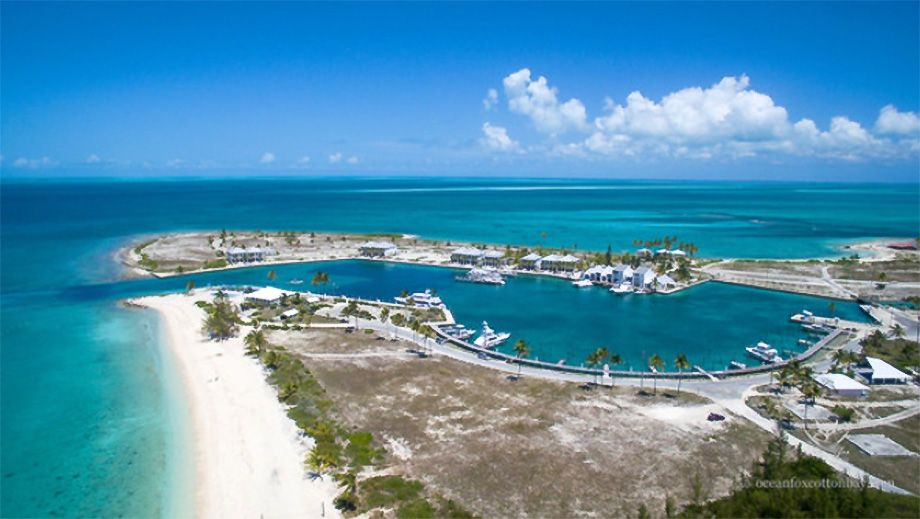 What you learn (theory and inwater)
- Basics in shark-human interaction, and ADORE-SANE
- Detailed understanding of human and non-human oriented behavior patterns
- How to analyze a situation, and judge a shark's behavior and intention
- Ins and outs of shark incidents, including techniques of how to safely withdraw
- Inwater exercises with and among sharks
- Reading situations (inwater)
How to get there
Eleuthera has three airports that are serviced by several airlines from a number of cities in Florida. Probably the most convenient one is a one-hour flight from Miami. Upon arrival you pick up your rental car and drive along Eleuthera's beaches down to 'Cape Eleuthera Resort & Marina.' For further information about travel arrangements, contact our office.