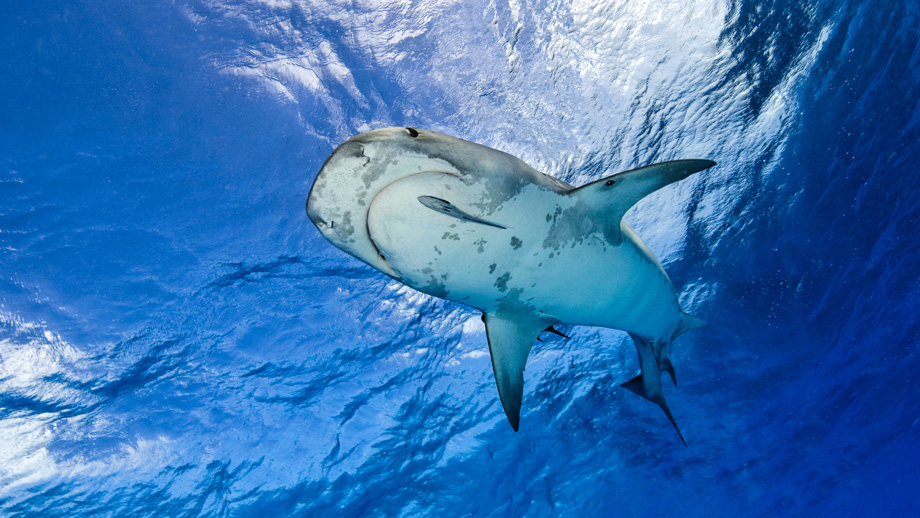 Fiji
Fiji is one of the famous island countries in the South Pacific and belongs to the island group of Melanesia. Its closest neighbor to the west is Vanuatu and Tonga to the east. The archipelago of Fiji consists of 333 islands (only one third is inhabited) with the two main ones Viti Levu and Vanua Levu. Most people define the beauty of an island by its beaches, climate, and sunsets, and Fiji offers plenty of that.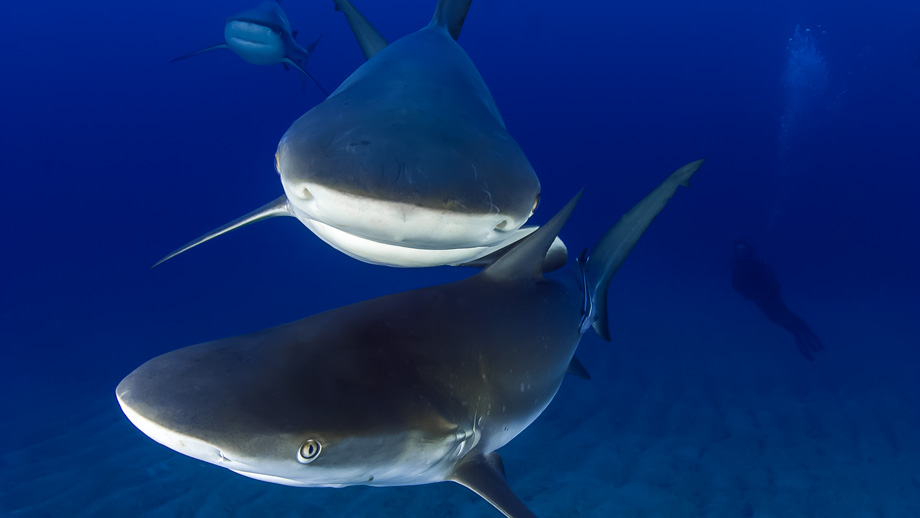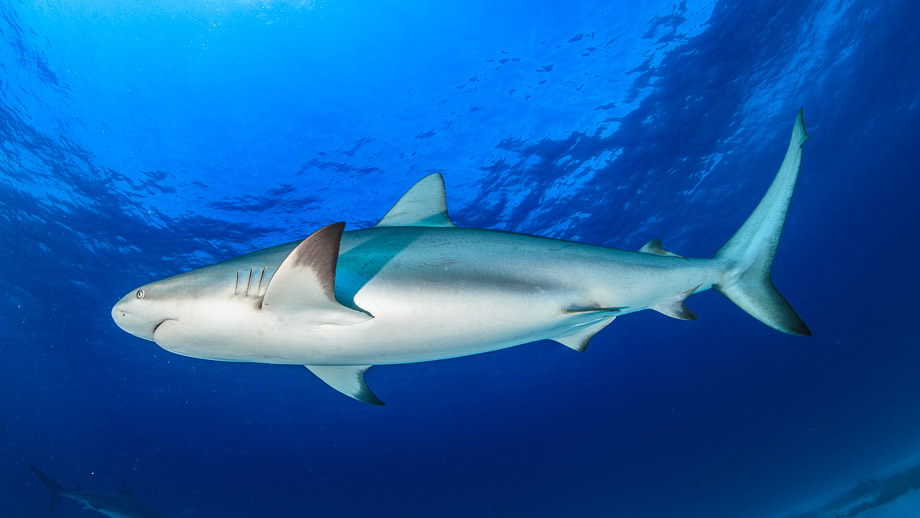 Beqa Lagoon Resort
Looking at the company's website says it all: "… a journey by boat across the Beqa Lagoon will transport you from life's hustle and bustle, to the lovely, secluded Beqa Island. As you near the shoreline, the sound of Fijians singing a traditional welcome song will be the first sign you have arrived in paradise. A warm smile and a floral lei greet you when you step onto the sand of this enchanting island resort, where even the palm trees seem to sway to the music in the warm sea breeze..." However, not just above water will you find tranquility and relaxation, the same experience you can get below the surface, and that includes the majestic sharks.
Workshop
We dive twice a day, where the second dive is always dedicated to the sharks at "Tiger Shark Cathedral." Besides the shark species giving the site its name, you will encounter bull sharks, sicklefin lemon sharks, blacktip reef sharks, grey reef sharks, as well as the always-common tawny nurse sharks. Due to the unique setup of the dive, these animals often come very close. Since there is hardly any current and always good visibility, this dive is accessible for the novice diver.