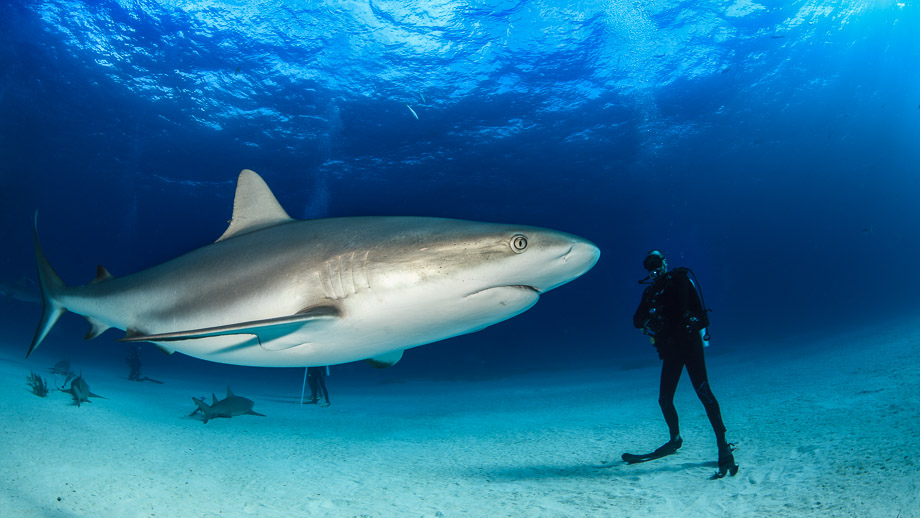 Florida
Florida is known for always sunny days, white sands and long beaches, and a gazillion things to do. Sharks can be seen all around its coast, but are especially plentiful along the East coast where the Gulf stream passes close by. One of the hot spots for shark diving is Jupiter. As with many small places along the coast, Jupiter offers beautiful beaches and natural landscapes. Jupiter is somewhat close to West Palm Beach to access all major hubs, but still far enough away to relax away from city life and enjoy Florida's sun and unpopulated beaches.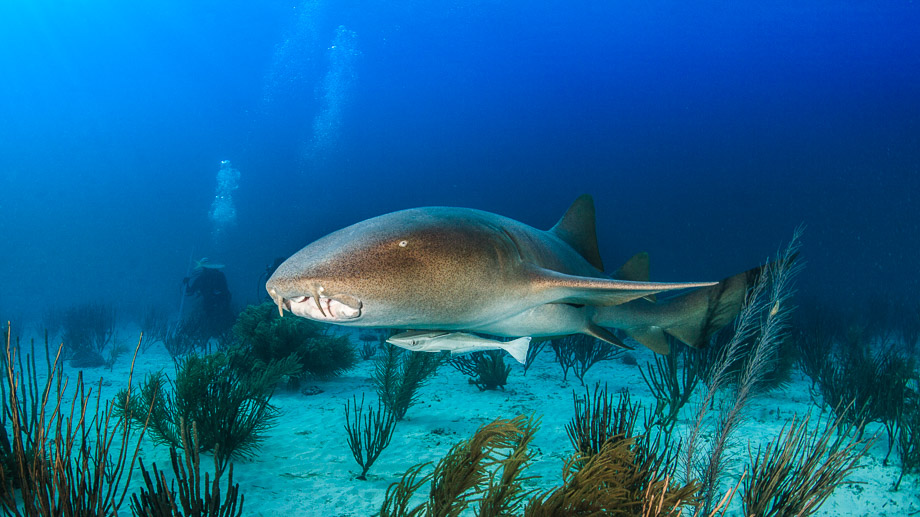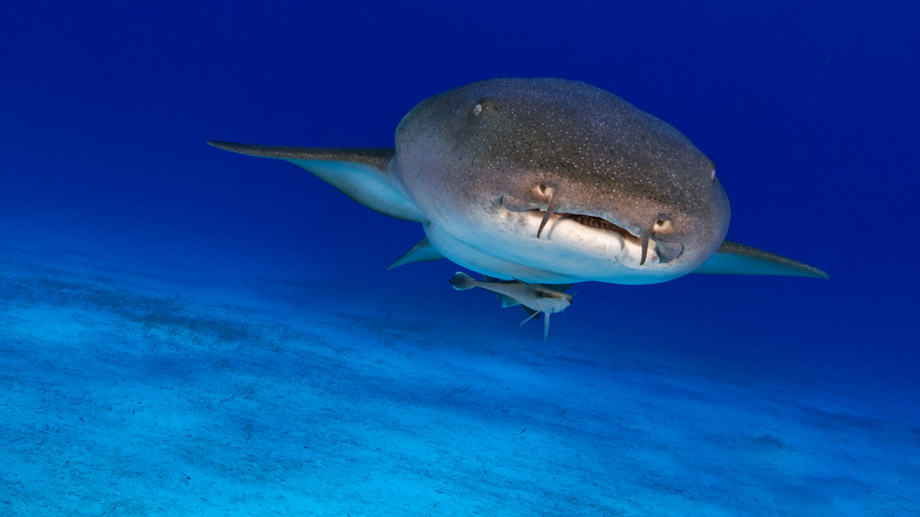 Jupiter and Workshop
You can choose from a variety of small or rather large beach hotels, and the lectures take place at a central location. Each morning, we meet at the dive shop, which is close by no matter the hotel you choose. The shark species off Jupiter vary with the seasons, but sandbar sharks, bulls, duskies, and silkies are most prominent throughout the year. Tiger sharks are most frequent between January up to about April, May. Depending on the experience level of participants, we teach a variety of courses in Jupiter, beginning with the all-time favorite "shark-human interaction I." Divers who already took that class can choose between interaction 2 or 3, or even the bite seminar. We do 2-tank trips each day, are back at the shop in the early afternoon, giving you enough time to relax at the beaches or the pool before lectures start in the late afternoon or early evening.